Our brands
[Para]pharmacies & Beauty institutes
Discover our brands portfolio of natural & organic products, exclusively dedicated to your network.
Your dedicated brands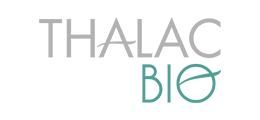 THALAC BIO extracts the best from nature to develop effective and eco-friendly products.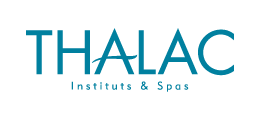 Thalac - Creator of treatments & cosmetics inspired by the sea. Our face and body treatments combine the technical skills with highly effective cosmetic ingredients.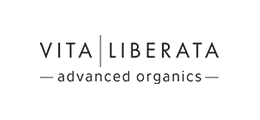 Vita Liberata is the first tanning brand with natural ingredients and a healthy formulation: 0 parabens, perfumes, alcohol and all other chemical products.