Our social
actions
Because the Human is at the heart of our concerns, Laboratoires SICOBEL are taking concrete social actions.
Soutien associatif
Project Rescue Ocean
---
We also support the Project Ocean Rescue non-profit organization which sensitize the large audience and young generation in schools on the state of the environment, the seas and the oceans.
This non-profit organization makes it possible for everyone to commit to the preservation of the seas, oceans and rivers in a simple, accessible and pragmatic way, thanks to eco citizens moves. "Less chitchat, more actions" this is the motto of Project Rescue Ocean.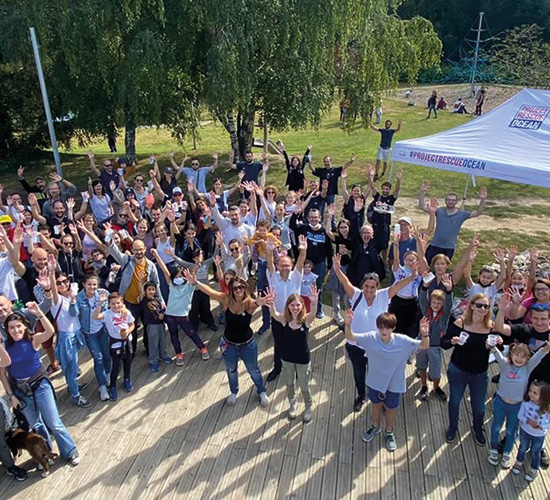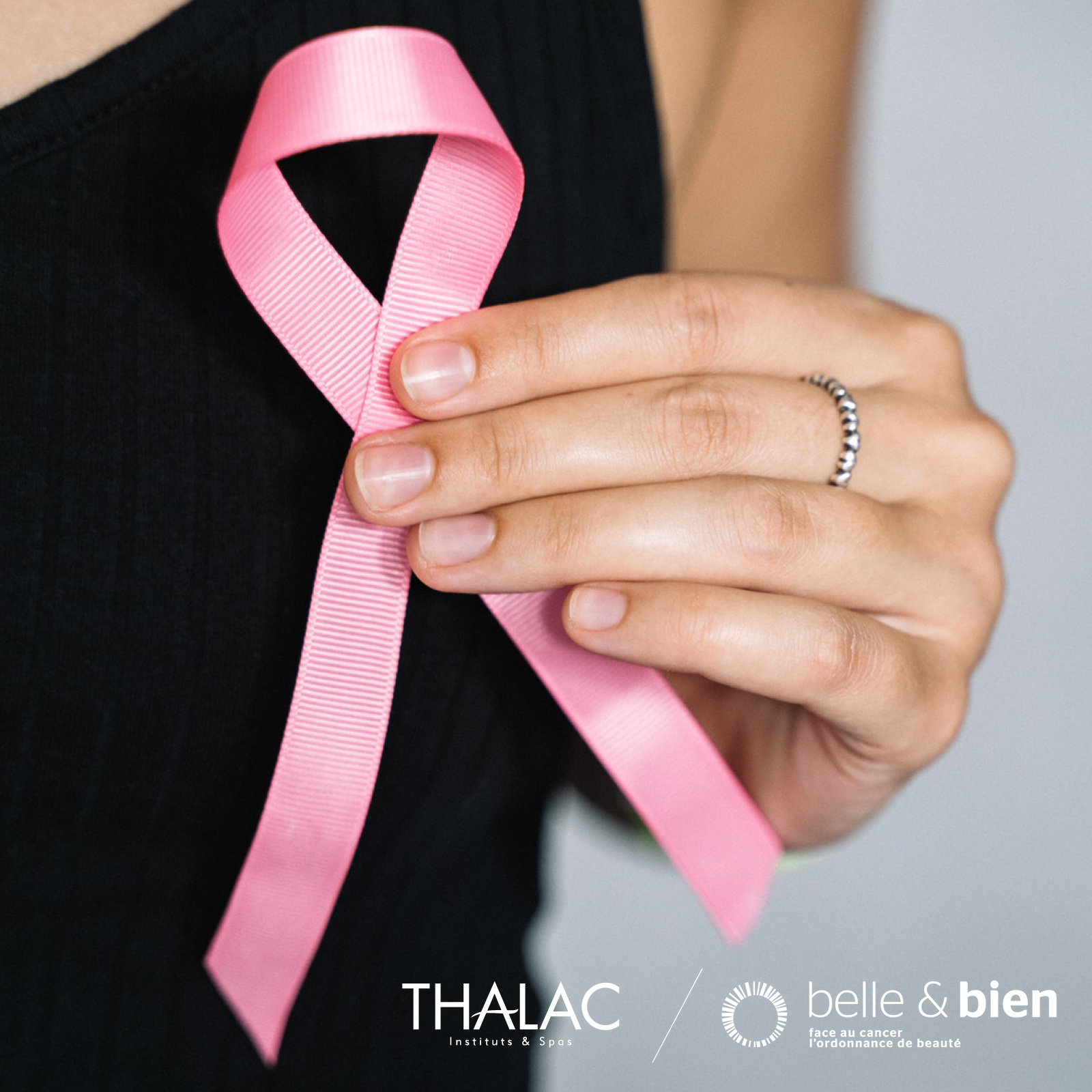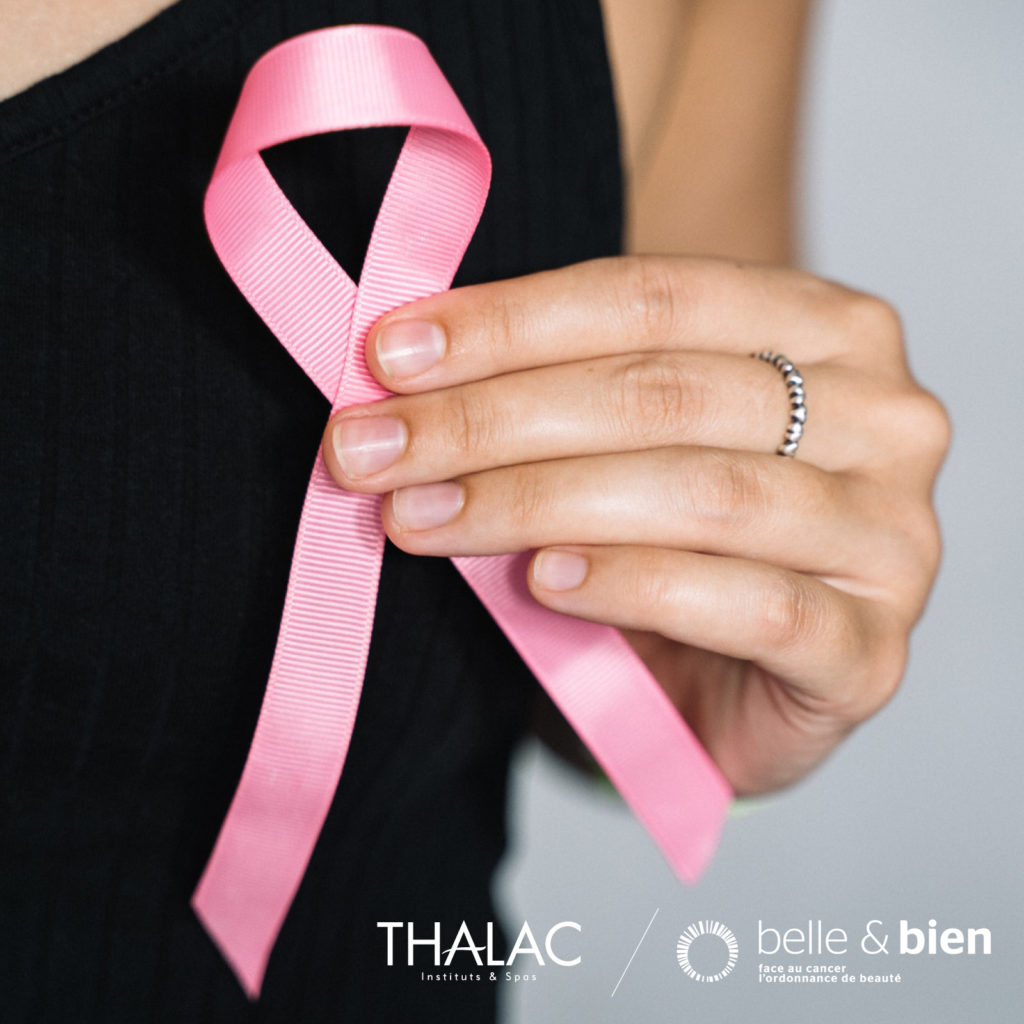 Belle & Bien
---
We are convinced that beauty can help vulnerable people to improve their self-esteem. So it was an obvious choice for us to support the Belle & Bien association, which is committed to helping women fight cancer.
In addition to donating products for sensitive and fragile skin, our team is committed to Belle & Bien in leading socio-aesthetic workshops and raising awareness among a network of 700 beauticians to take part in this rich experience.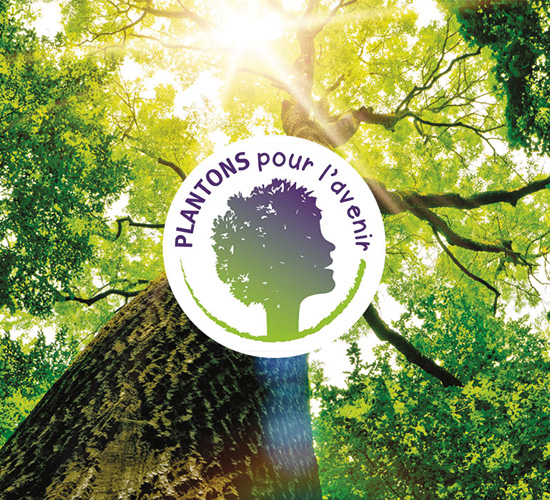 Plantons pour l'avenir
---
We are also a sponsor of « Plantons pour l'avenir » (We plant for the future). This endowment fund, as part of its general interest mission, supports reforestation, environmental education, and research projects.
It helps to meet the current and future challenges of forests and the wood industry in France by promoting dynamic forest management that maintains a balance between production, biodiversity, and respect for users.
Stimulating social model
Twice a year, Sicobel conducts a satisfaction survey among its partners to make sure everything is well concerning their commitment and happiness .
The participation rate (94%), the commitment score (7,9/10) are positive signs, reflecting important involvement and trust level. Partners benefit from a formations program aimed at making them grow and improving their work conditions. Sicobel is also based on a strong skills and career management policy that encourages internal promotion.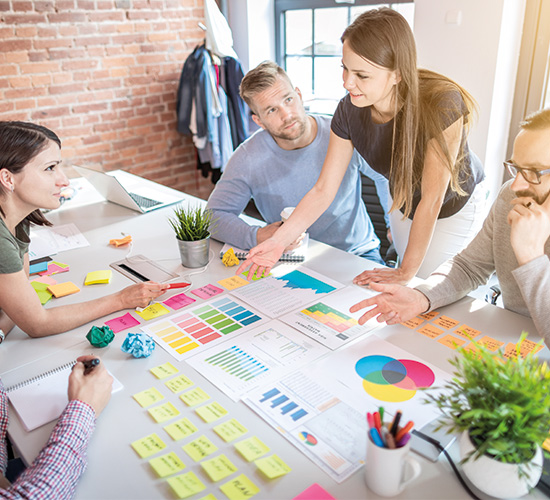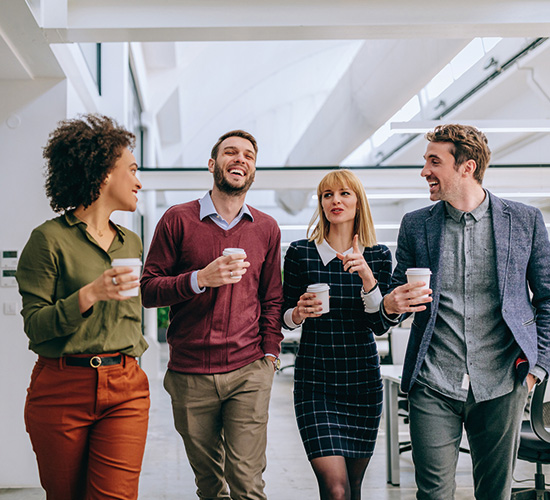 Wellbeing at work
On our industrial site in Chasse-sur-Rhône, numerous actions aimed at workplace comfort are carried out: meals in the company restaurant, healthy and balanced (including vegetarian and vegan menus) for 3€, conferences (sleep management, mental load, psycho-social risks…), vaccination campaign, osteopathy sessions. Relaxation areas ("Pétanque" a traditional french boules game, ping-pong, etc.) and sports sessions (gym, yoga, cross-training, etc.) are offered free of charge to all employees.
For 2021, the gender equality index at work of Laboratoires SICOBEL reaches 82 points out of 100, according to the 4 following indicators: wage gap: 27/40, individual raises gap: 35/35, post-maternity leave raise: 15/15, employee of the under-represented gender among the 10 highest earners : 5/10