Our environmental actions
The protection of the planet and of its resources are capital values for Laboratoires SICOBEL.
Upcycling
The upcycling allows to recycle materials coming from an industry by giving it a high added value for another use.
Targeting zero waste, this practice allows to reduce waste production.
Our original orange or apple extracts come from fruit juice industry. Resulting from the pressing of fruits, the obtained vegetal water is naturally rich in micronutrients, mineral salts and fruit essential oils. Integrated to our cosmetic formulas, this water demultiplies their hydrating.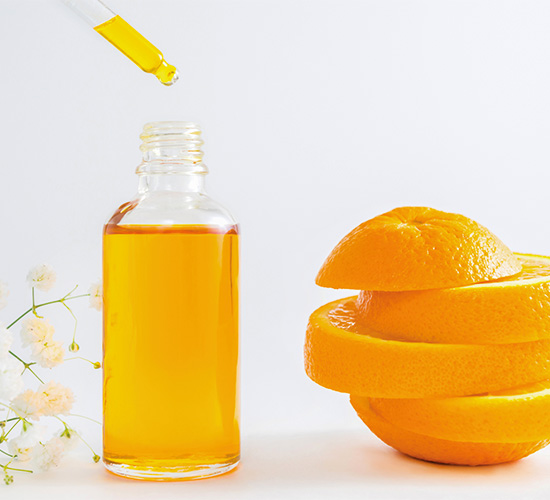 Green ingredients
We are committed to prefer cultures over wild pickings and we ban the use of protected vegetal species.
We are principally sourcing ethical raw materials and have built up our own green ingredients data basis.
Eco-responsible packaging
We are picking eco-responsible packaging, with a reduced ecological footprint: PEFC certifications (papers from sustainably managed forests) and Imprim'Vert (printing with vegetal inks), optimized size, callus removal, use of recycled material.
We are choosing labeled partners of European or French origins only.
Always more respectful of the environment, we have selected a 100% recyclable bottle that produces 0% waste thanks to a new technology: Air-Free.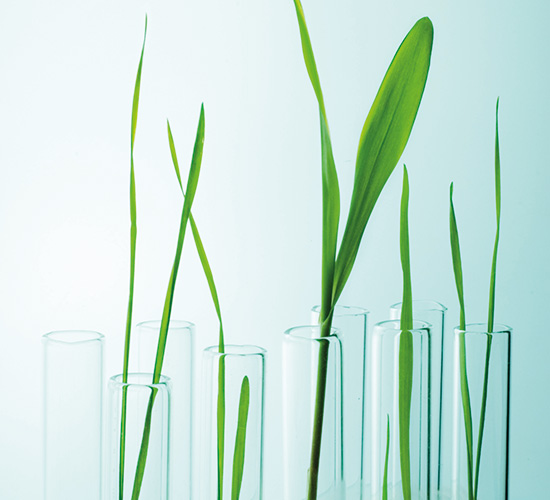 Local sourcing
Sicobel favors, as much as possible, short sourcing circuits by selecting made in France ingredients.
Beech buds used in Placentor Vegetal are produced at the heart of Monts d'Ardèche. The buds are handpicked by local harvesters reunited in cooperative.
The clay of Velay is sourced at the producer who has the lowest carbon print of France.
Fight against waste
We support the fight against waste: products presenting default and overstocks are gifted to employees and associations to minimize losses and give our support to those at disadvantage.
Eco-production
We lead an energy consumption rationalization policy. Our production process is regularly optimized enabling saving water, electricity. 100 % of our electricity is of renewable sources.
Reducing our carbon footprint
We are members of the association Fret 21 aiming at reducing our carbon print thanks to a rationalization of our transportation policy. Our target before 2022: reducing 8% of our CO2 emissions.
Our labs are reviewing their expedition choices as we favor pre-routings by rail, by optimizing the filling rate of our pallets and containers or by entrusting its requests to committed carriers.