Join us
A stimulating social model, valuing the collective
---
At Sicobel, we want to make sure to provide fulfilling working conditions. Our company' culture is looking towards the employee collective « because we're better together ».
The organization is built around the company's key processes and allows each individual to find purpose in their work, ensuring a fluid and decompartmentalized continuum from the product concept to its arrival on our customers' shelves.
We encourage autonomy and responsibility and cultivate the pleasure of working together. Finally, twice a year, we reach out to all our employees through a satisfaction survey that allows us to continuously improve the quality of life at work and well-being.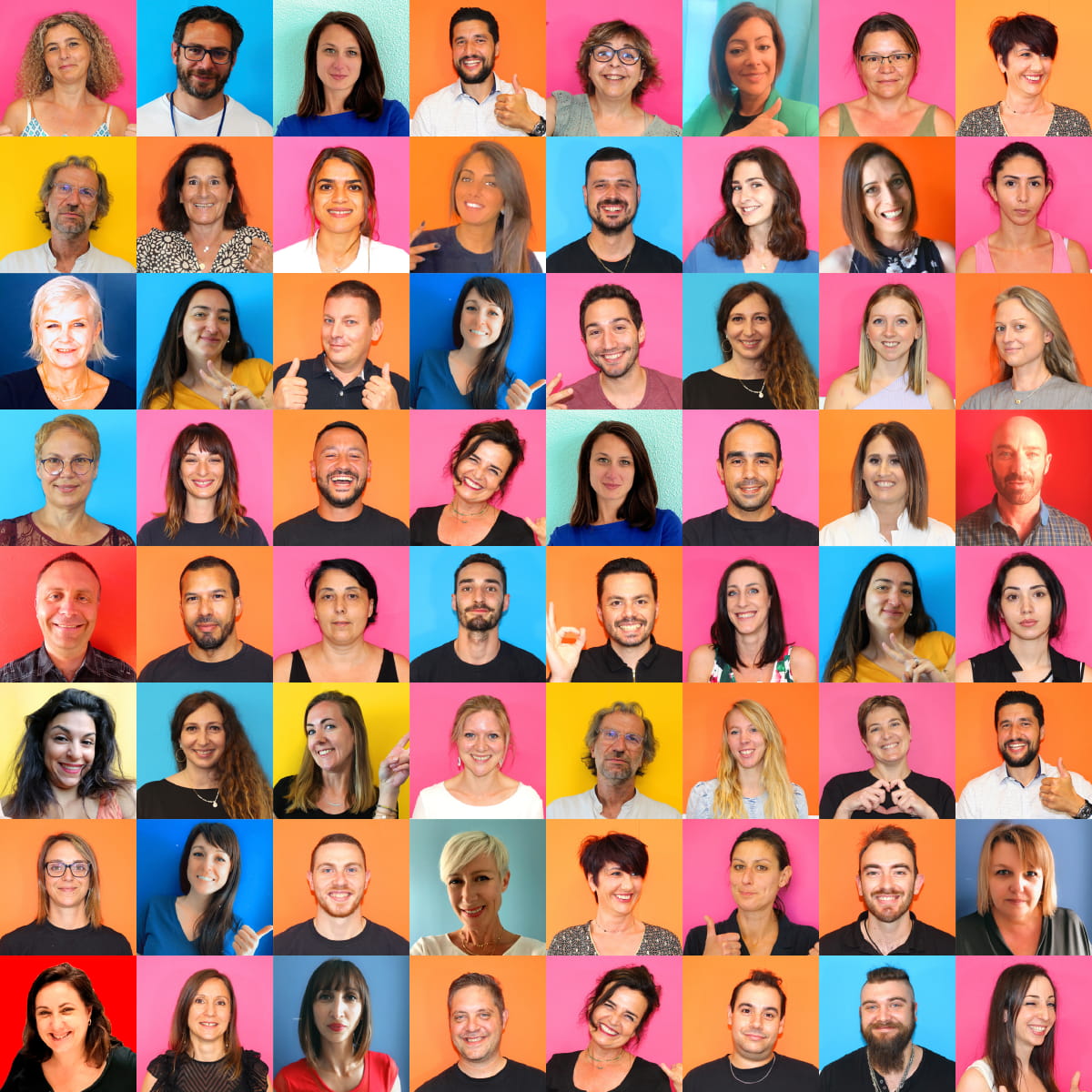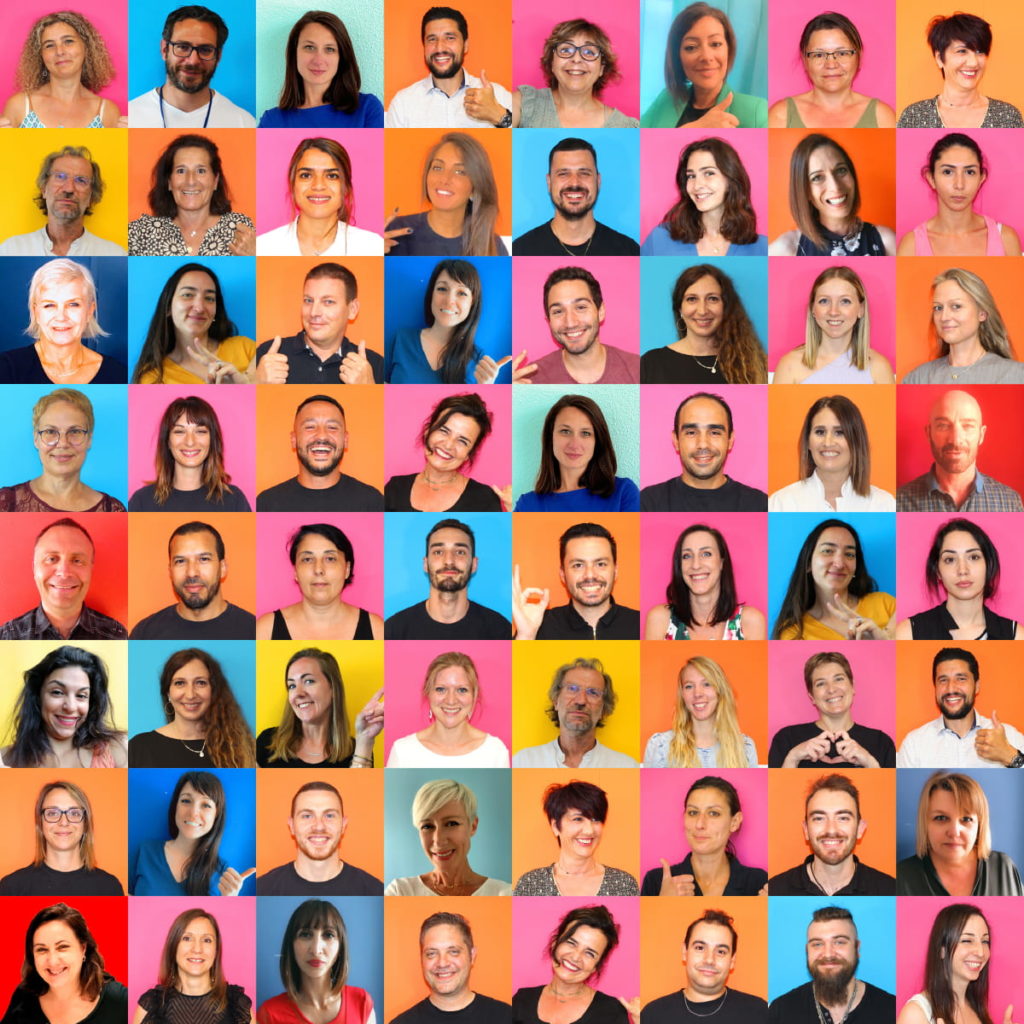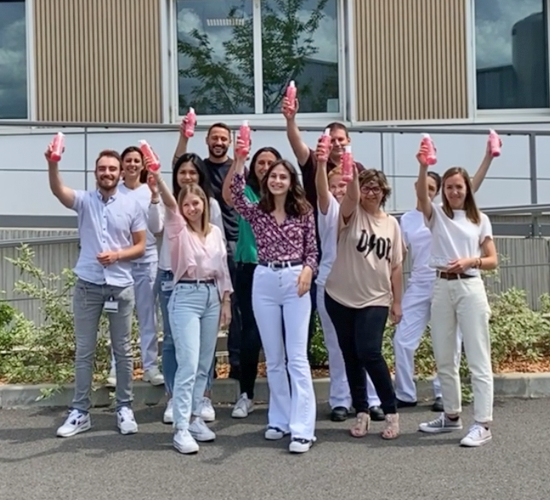 Blossoming talents
---
Each new partner is a talent in the making. Throughout their career at Sicobel, our employees are supported and listened to in order to help their development: integration and training seminar, annual progress interview, training, 360° evaluation, internal mobility.
And it works! To this day, half of the strategic committee started at Sicobel as trainees or apprentices
You want to join our team?
Discover our job offers or send your spontaneous application!
Ours jobs offers
Type of contract
Functions
See all