DESIGNER AND INNOVATOR
At Sicobel, we really care about our consumers needs that are evolving in an intensive and accelerated rhythm.
With growing expectations, consumers are looking for brands that offer efficiency, safety, and pleasure of use, but also brands that are environmentally friendly. And that is for the best as it goes hand in hand with our way of being. All our innovation efforts aim at meeting this challenge of product excellence combined with respect for the planet.
Creativity and high technology, our innovation fuel
---
Through our own brands, design and concept in our factory, or through our partner brands we distribute, the innovation is feed by our creativity, high technology standards and our know-how.
Real oxygen source, our R&D laboratory counts among a strong women team passionate by the plants and organic. Every year, more than 100 products (innovation and improvement formula) are developed by our R&D with one conviction in mind "We want the best for our consumers and our planet": safety + efficacy + pleasure of use.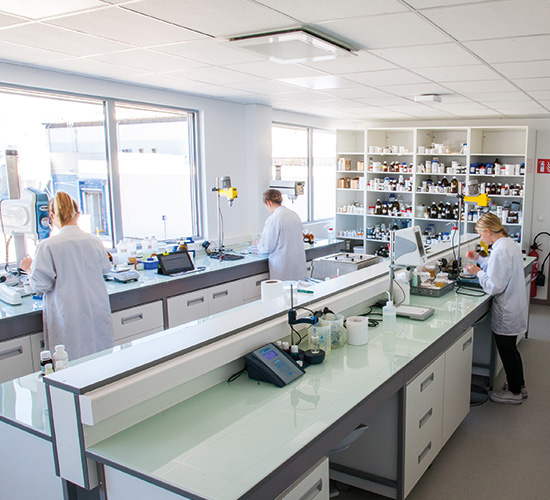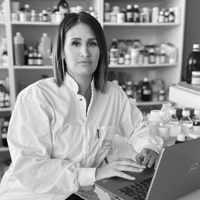 « At the bosom of our R&D Lab we work hand in hand with the Marketing unit in order to design products getting closer to the expectations of the consumers and of new technologies»
Lucile Perrault
Manager R&D, at Sicobel since 2013 (started at Sicobel as an intern)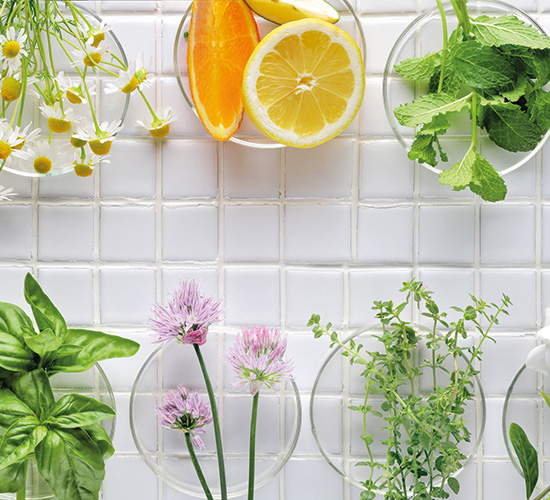 Experts of natural and organic
---
Co-founding member of Cosmebio (1st international organization of organic cosmetics), Laboratoires SICOBEL are pioneers in engaged and organic cosmetic formulations. 
As of 2002, Sicobel is one of the first labs to obtain the Ecocert certification license, guaranteeing rigor and respect of the organic industry. Our 50 years of experience grant our teams a recognized expertise in formulation and a deep knowledge of organic and natural active ingredients. Our formulas are elaborated by research engineers and chemists following a strict protocol favoring natural active ingredients which are reputed in dermatology.