AN OFFER AND DEDICATED
MARKET NETWORK
A distribution network = an exclusive offer and a dedicated marketing team, such is is our belief at Sicobel.
Because our customers are our most important asset, we are organized by distribution channel. Competition is already tough enough for our clients, without feeding it ourselves. We ensure that we understand the specificities of each distribution networks and respond with an exclusive brand offering supported by a dedicated sales team.
Distributors in pharmacies and drugstores
With more than 20 years of experience in distribution in pharmacies and drugstores, Laboratoires SICOBEL – PharmUp are committed to working alongside its customers and partners in the distribution of brands. Our offer provides a clever alternative to the major brands and enables our clients to make the difference.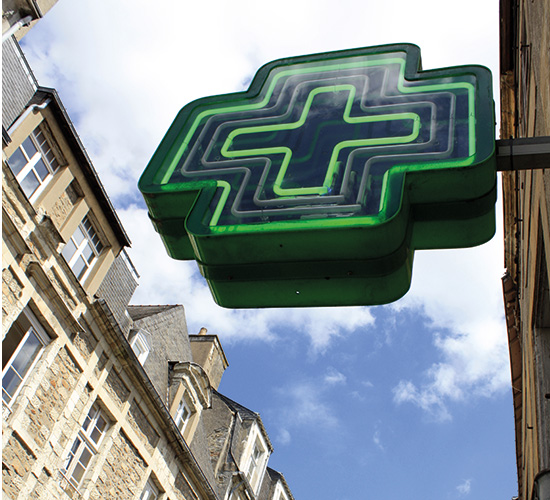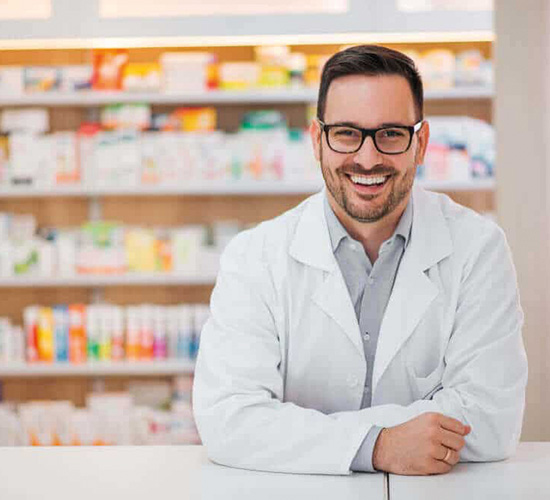 Whether through our own brands – developed and made in our French manufacturing site- or through our distributed brands – selected according to precise criteria- we offer a range of brands that are constantly adapting to consumer trends. Flexible, creative, and differentiating, our brands share a common DNA: naturalness or organic products, accessibility to all with affordable prices and a commitment to the planet.
« There's no love, only proofs of love ». The same thing applies to commercial relations with our pharmacists and drugstores clients. Our team of pharmaceutical delegates and animators accompany our clients on a daily basis, in a strong close relation where listening and trust allow to build a lasting relation.
Presence in Beauty Institutes and Spas
Laboratoires SICOBEL benefit from more than 30 years alongside Beauty Institutes and Spas. Starting from the origins, in 1991, the brand Thalac was conceived to answer the needs of Thalassotherapy centers and of its demanding customers.
Born from the collaboration of a doctor and a physician, Thalac treatments combine efficiency of sea ingredients with manual treatment protocols inspired by kinesitherapy. It is therefore natural that the brand has found great success with Beauty Institutes and Spas, responding to demanding customers especially in terms of anti-aging and slimming results.
Today, we have more than 700 partner institutes for our brand specialized in sea cosmetics, THALAC.
THALAC BIO, Thalac's Cosmos-certified organic range joined our portfolio in 2020 and has already convinced many beauty institutes.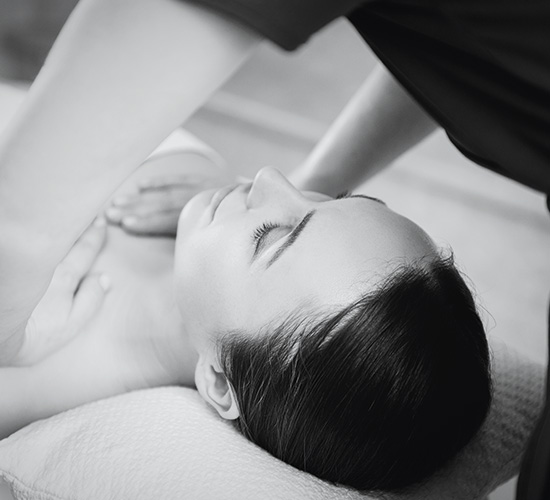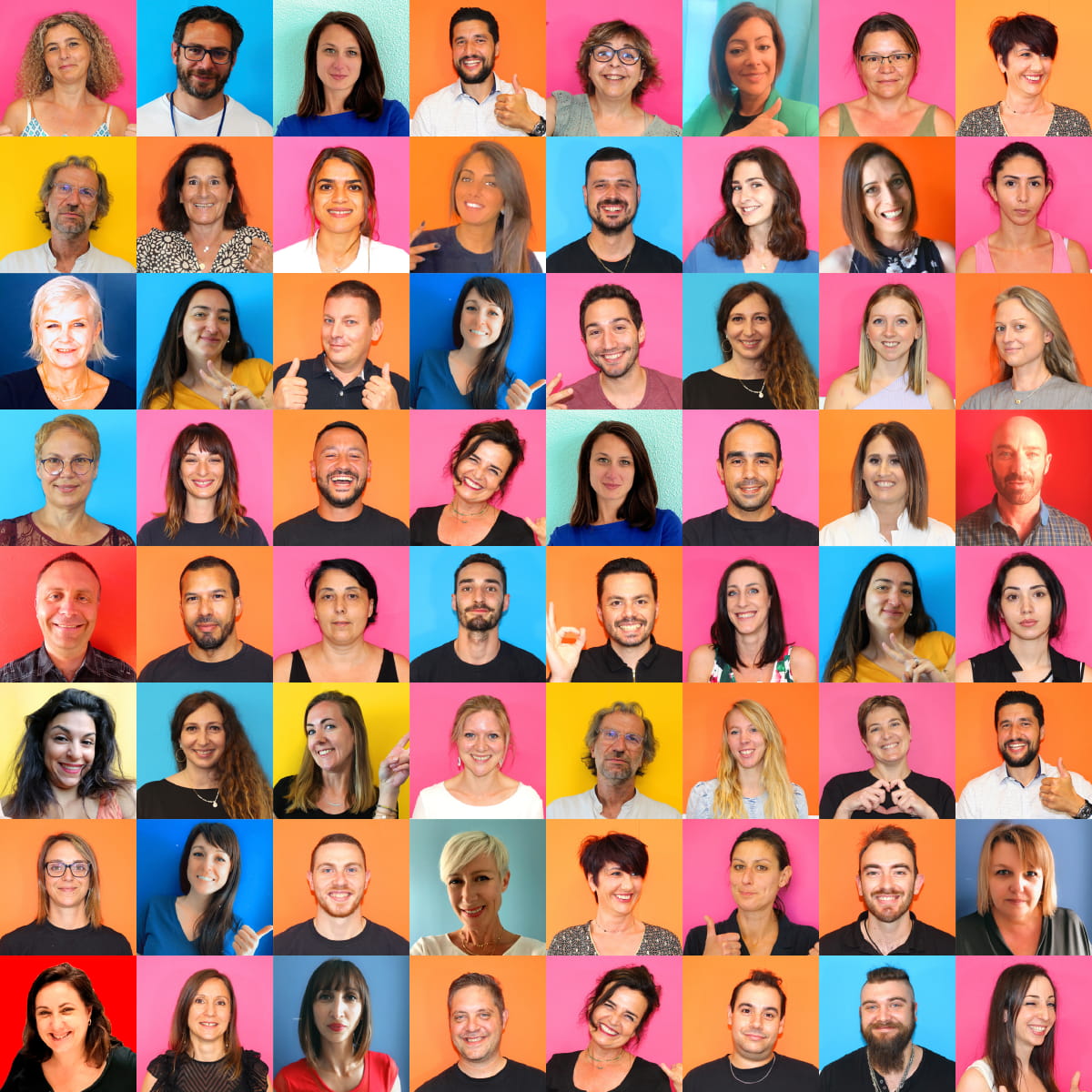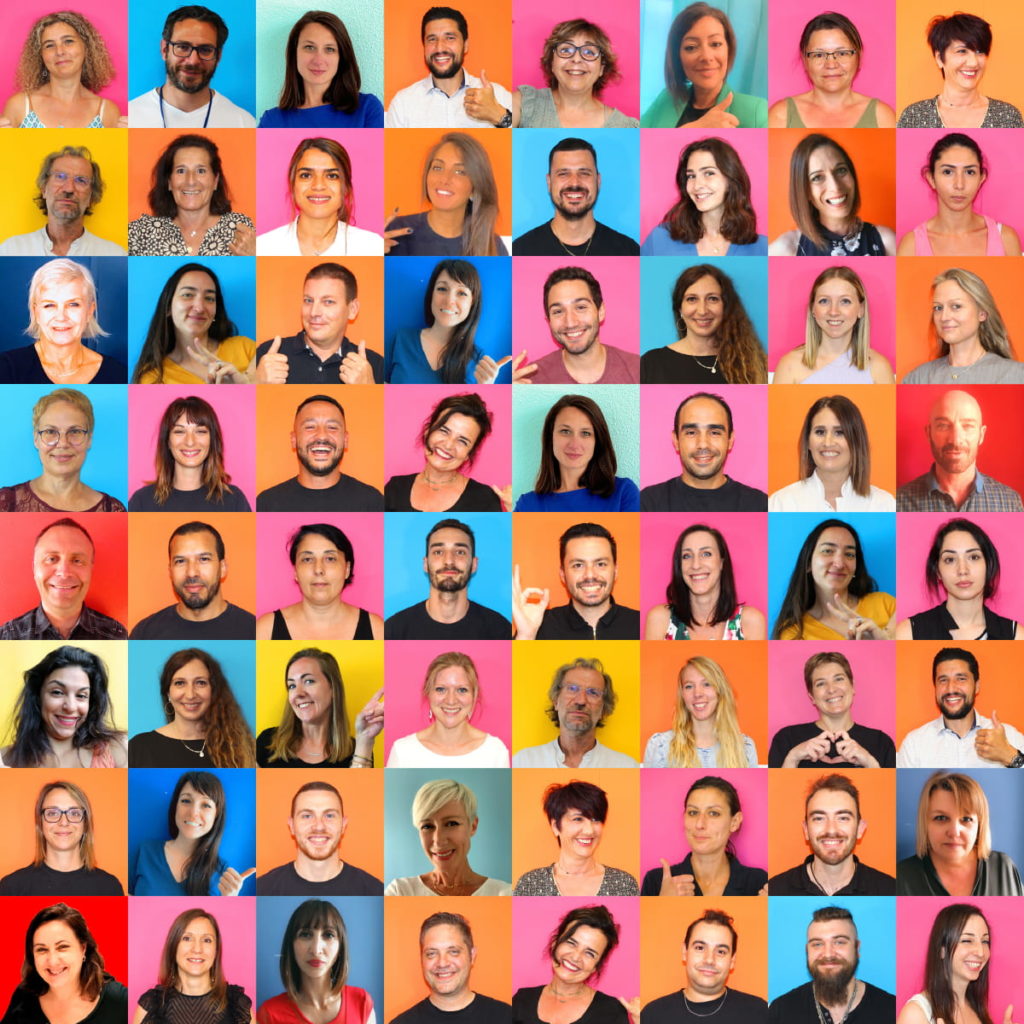 Trustworthy co-worker for our partner brands
Sicobel's ambition with its brand partners is to build a strong collaboration based on mutual trust. We provide them with a powerful outsourced sales force dedicated to their development.
We animate this collaborative relationship throughout the year thanks to a dedicated team (sales, marketing, supply). We are committed to building a roadmap with our partners that defines our growth objectives, our sales action plan, and our activity monitoring schedule.
Are you looking for a distributor for your brands?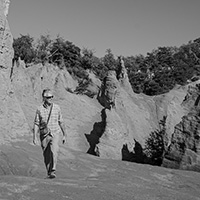 We started our collaboration with PharmUp in 2014 without any experience in the pharmaceutical sector. To date, we are delighted to have made this choice and have great pleasure in working with PharmUp-Sicobel. More than a simple distributor, PharmUp-Sicobel has indeed become over the years a real partner with whom exchanges are done with remarkable transparency. This greatly facilitates the commercial development between our two companies.
Michel TOUVERON
Founder and CEO of Ciel d'Azur Labs
Co-development et
co-branding
Sicobel works alongside our partner customers on cosmetics ranges co-development projects. We combine our complementary know-how: design, manufacturing and marketing for Sicobel, distribution and consulting for the partner customer.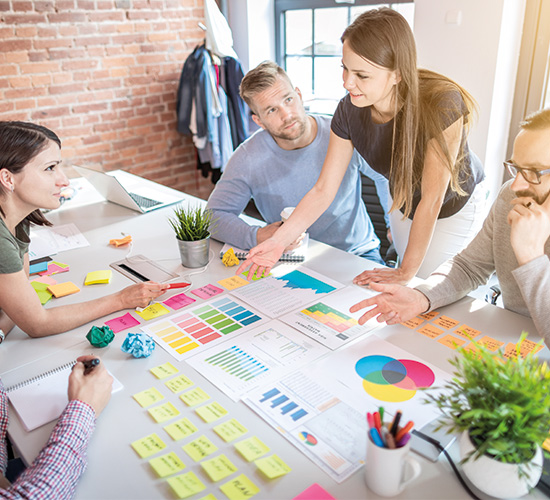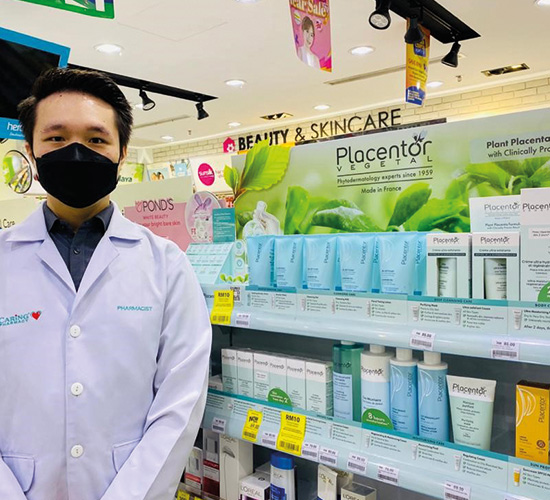 International presence
Laboratoires SICOBEL benefit from a complete international coverage thanks to a strong presence on four continents.
This success lies first in the quality of our brands, recognized by our international partners (all exclusive distributors) but above all by international customers in search of natural and organic cosmetic care made in France, offering them a beauty alternative at an affordable price.
"The Placentor range is present in Malaysia in the Caring pharmacy chain. The pharmacy team was trained and is proud to present this natural brand, made in France! Placentor responds to the needs of women who are unwell thanks to its high tolerance, effective and natural formulas. The values of Laboratoires Sicobel, quality of customer relations, listening, collaborative spirit, are major assets to develop the brand on a demanding market."
Mr Yap Jian Yik – Pharmacie Caring in Kuala Lumpur, Malaisie