At the heart
of our innovations

First ORGANIC certified patches with hydrogel technology
By BcomBIO
---
Laboratoires SICOBEL have been the first to market Certified Organic smoothing and refreshing hydrogel patches. Designed with the hydrogel technology, this serum is transformed into a jellified patch.
This innovative texture feels like a second skin, the look is instantly relaxed by the fresh effect of the patches and a better penetration of the serum is guaranteed.
Made of a high-tech active ingredient derived from silk trees, these hydrogel patches are the first to have been certified COSMOS, it is a first on the organic market!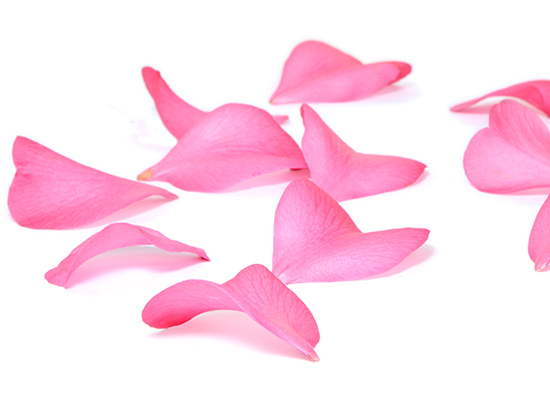 Ultra-exfoliating cream with corundum
By Thalac
---
Directly inspired by micro-dermabrasion, an aesthetic medicine technic, this smoothing cream guarantees an intense exfoliation of the epidermis.
Its high concentration of microcrystals, as high as 30%, activates cell renewal. Its efficiency is clinically proven*: it makes the pores tighter, reduces wrinkles and scars, stimulates collagen production, diminishes light hyperpigmentation, and scrubs oily skin imperfections. All in two minutes
* Results Satisfaction test on 21 willing participants after a first trial: The pores are tighter (100%), The skin imperfections are scrubbed (95%), It smoothes the epidermis, it helps refine the skin texture, leaving it with a healthy glow. (95%). Tested under real conditions: 2 mn applications
Regenerating Serum with chronobiological action
By Placentor Végétal
---
Placentor Vegetal launches the 1st serum allowing to reset the dermal biological clock. Aging, lack of sleep or stress all contribute to disturbing the biological clock. Cells are out of synch and cannot differentiate protection mechanism (daytime) and repair mechanism (night-time).
The Regeneration Serum is a formula adapted to the skin's biological rhythm, effective from the 1st application. Clinically tested*, this serum improves the skin quality, smooths out wrinkles and imperfections, redefine the face contours, same as a good night's sleep!
*Results Satisfaction test on 22 willing participants after a 28-day trial of application twice a day: the skin is as beautiful as after a good night's sleep (100%), the skin quality is improved (100%), the skin texture is refined and wrinkles and imperfections are smoothed out (95%), the skin is firmer (100%)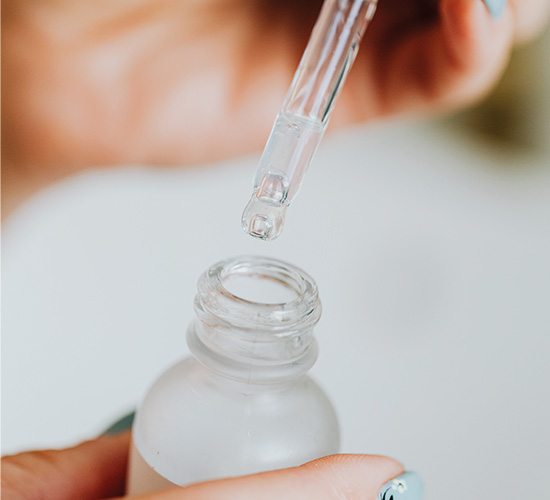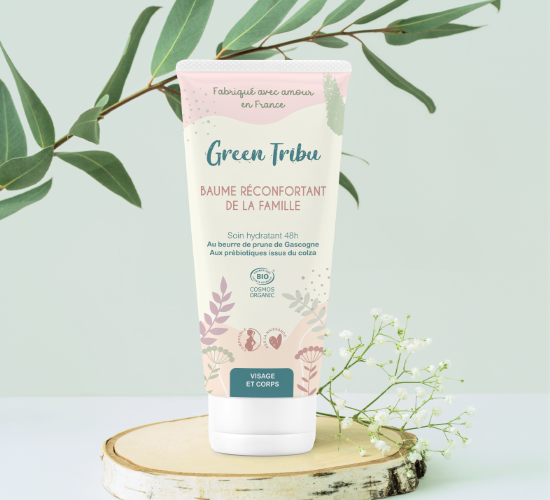 Soothing Family Balm
By Green tribu
---
To satisfy the whole tribe, Laboratoires Sicobel have developed the Soothing Family Balm: the essential care to moisturize, soothe and protect the skin of children and adults. Green Tribu chooses effective and responsible ingredients to offer a product that is good for the skin and committed to the planet: upcycling plum butter from Gascony, prebiotics from rapeseed. It can be used from birth and also during pregnancy: with it, no need to multiply products in the bathroom!
Organic Honey Pearls
By Solens
---
Sweetness, taste, freshness, and well-being…All that in one candy! Solens put in its pearls all the benefits of honey and eucalyptus essential oil.
Made in France, one step away from the Natural Park of Gâtinais, in line with the artisanal way, Solens' Honey Pearls will satisfy the customers' new expectations: gluten-free, certified organic, in a 100% recyclable metal travelling box! For a refreshed breath and an easy-breathing feeling.