Thalac
Thalac – inspired by the best from the sea. Thanks to proven experience in professional beauty products, THALAC protocols and cosmetics are unique and benefit from the outstanding qualities of the marine environment.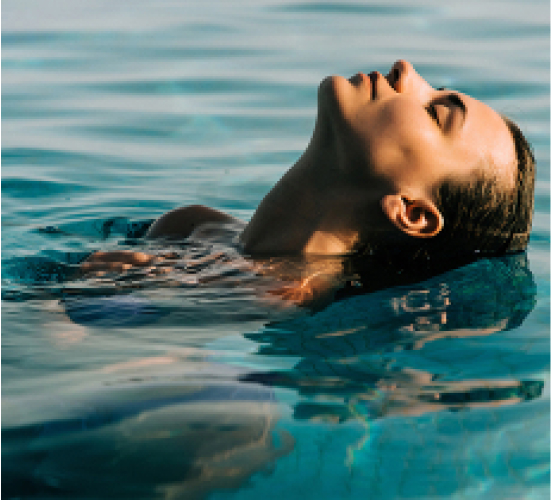 Sea, the source of life
Thalac provides to beauticians a know-how combining the expertise of thalassotherapy and physiotherapy through exclusively manual protocols for the face and body.
Beyond its performance and effectiveness, each Thalac treatment offers a unique sensory experience.
The products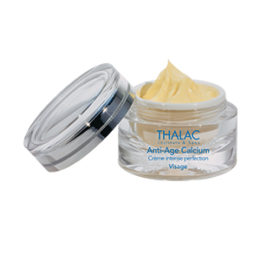 Anti-ageing cream calcium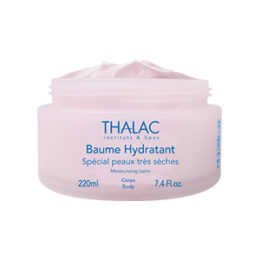 Moisturising body balm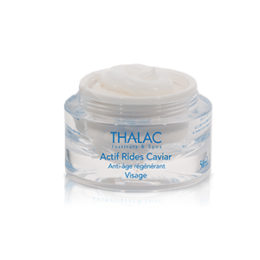 Active Wrinkle Caviar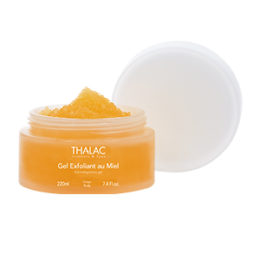 Honey Scrub Gel
The +
Made in France
Most Thalac cosmetics are designed and manufactured in our French production sites (South Lyon and Alpes de Haute Provence). Since our creation, we regularly invest in our industrial park in order to benefit from ultra-modern production units and to ensure an optimal level of quality and safety for our products.
An integrated research lab
Our R&D laboratory is a veritable lung of innovation, with research engineers, biochemists and microbiologists. Every year, Thalac innovations benefit from our research on the richest active ingredients in trace elements and active principles. Our Thalac formulas are developed by the R&D department with a single conviction: "we want everything for our consumers and our planet": safety + effectiveness + sensoriality.
The ethic
Our Laboratories, through the Thalac brand, encourage social and environmental commitment by offering a range of natural, organic and safe products that are accessible to as many people as possible and have less impact.