Placentor Vegetal
Answering the health professionals' demands, Placentor Végétal products are recommended by dermatologists in the entire world and placed the trust of pharmacists in us for 30 years.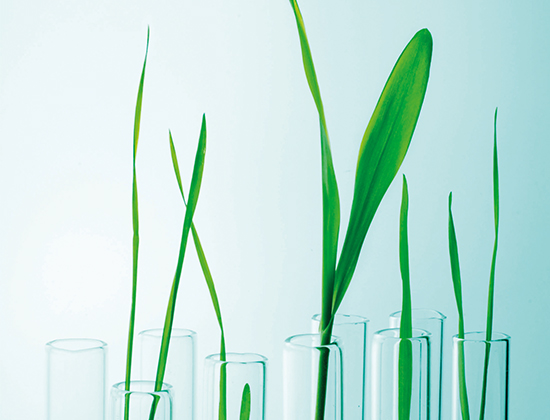 60 years of research at the service of the skin
The first Placentor cream was created in 1959 and used in hospitals, in Lyon, to repair severe burn victims.
At the beginning of the 90s, Bernard Guillot MD, pharmacist with a passion for botanical, discovered the Plant Placenta and launched the Placentor Végétal range, 1st Phytodermatology applied brand.
The products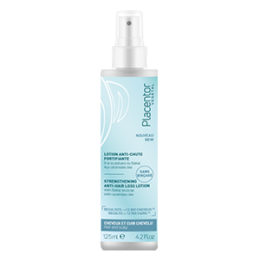 Anti-hair loss lotion
Regenerating serum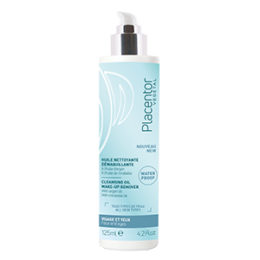 Cleansing oil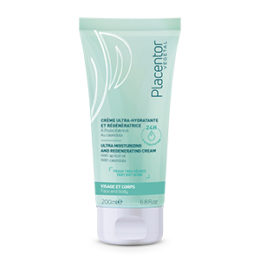 Ultra moisturizing cream
The +
100% Made in France
All Placentor products are exclusively designed and made in France. 99% of the products are manufactured in the south of Lyon.
A natural requirement
An efficiency taken from the heart of vegetal : Hyaluronic acid made from oats, Lindera root to resynchronize the skin's biological clock, active caffeine vectorized with organic silicon to burn fat, etc.
The ethic
Placentor Végétal is very involved in the respect of the environment. The brand attaches particular importance to the development of responsible packaging, optimized in terms of size, PEFC certified, printed by Imprim' Vert manufacturers and using vegetable inks.
We choose in priority active ingredients from France such as: Cornflower water from the Drôme, Clay from Puy en Velay, Water from the Iroise sea (Brittany).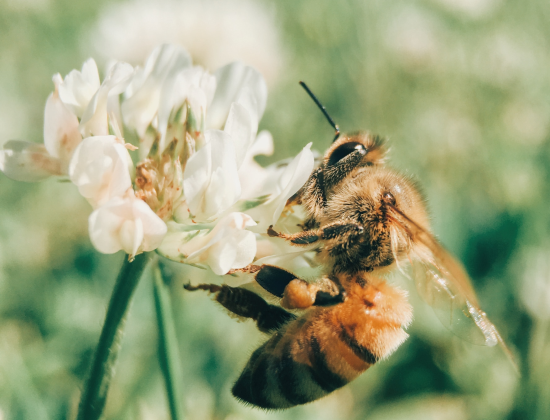 Do you want to learn more?