Les Secrets de Louise
Les Secrets de Louise is a family history before anything. Louise is the mother name of the founder, originating from the Mountains of the Dauphiné.
Louise had a pronounced taste in her region' perfumes, especially for violet. Just like her, Les Secrets de Louise came to the light, reflecting French sophistication and elegance.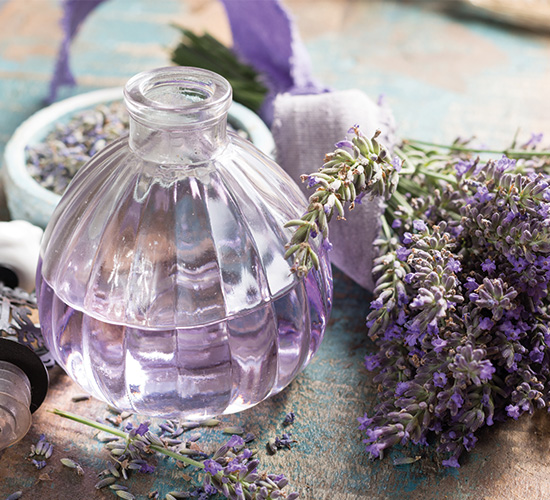 A brand blending authenticity with simplicity
With a French know-how, Les Secrets de Louise display a range composed of 12 delicately perfumed eaux de toilette and 15 soaps. Created by French perfumers, its creations adjust to each personality and to each desire with its diversified notes: sour, fruity, floral, sweet.
The products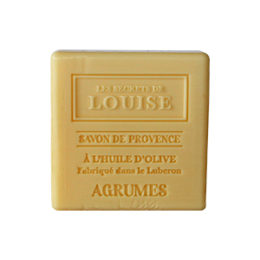 Soap of Provence
Citrus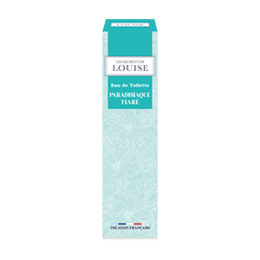 Eau de toilette
Paradisiac Tiaré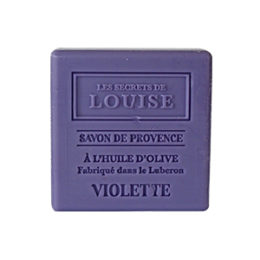 Soap of Provence
Violet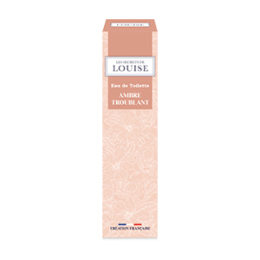 Eau de toilette
Amber
The +
100% Made in France
All Secrets de Louise perfumes and soaps are exclusively made in France, in the Lubéron.
Authors' inspiration
Les Secrets de Louise is, above all, an invitation for discovery and walk in a world with yesteryear allure, mixing a thousand scents and authors inspiration. From Hegel to Chateaubriand passing by Oscar Wilde, the Secrets de Louise takes all the greatest authors quotes, by whom they were inspired.