Osmaé
Immerse yourself in the delicious and fragrant universe of Osmaé and discover sensory cosmetics with addictive scents through 7 olfactory collections.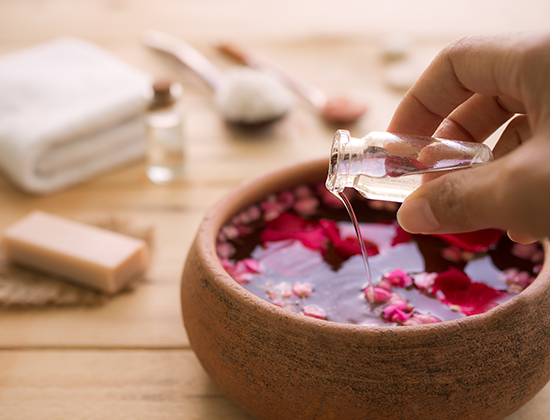 The workshop of senses!
Osmaé creates shower gels, surgras soaps, hand creams and toilet waters. Each product is developed like a real perfume, with natural formulas and rare and precious ingredients: black rose, prickly pear, yuzu…
The Osmaé requirement is also: up to 97% ingredients of natural origin, 100% French manufacturing, clean compositions, recyclable bottles, 4 certified organic formulas…
Osmaé invites you to browse his workshop of senses, mixing at the same time explosions of fragrances, sweetness and naturalness.
The products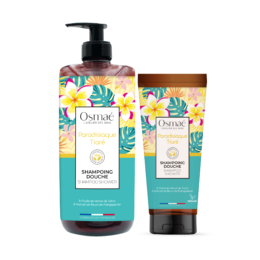 Shampoo
Shower
Heavenly Tiara
Eau
de Toilette
Black Rose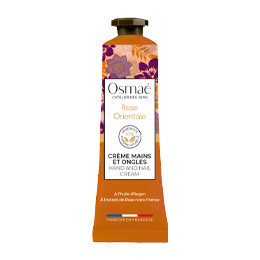 Hand and Nail Cream
Oriental Rose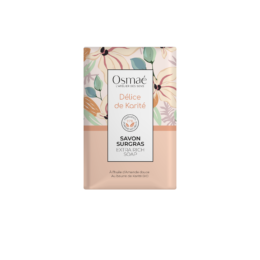 Extra rich
Soap
Shea Delight
The +
100% Made in France
All our products are exclusively created and produced in France, in the Alpes de Haute Provence, with a selection of ingredients from our regions (Ardèche gooseberry, Auvergne cedar, Provence apple …).
Naturalness
The formulas of Osmaé products are made up of up to 97% ingredients of natural origin, and 4 references are certified BIO Cosmos Organic. They are also vegan, without dyes, silicones and endocrine disruptors. The precious oils used in hand creams and superfat shower gels are 100% vegetable.
Pleasure
Products formulated with fragrances that are worked like real perfumes, leaving a delicately scented veil on the skin.