Solens
Solens, the expert in in gourmet and authentic confectionery since 1976 in pharmacies and drugstores.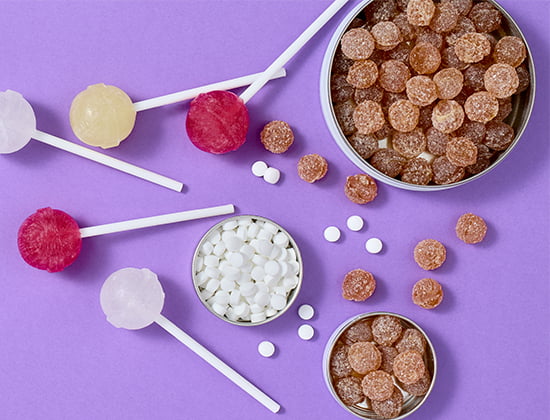 Be tempted by gourmet, healthy and authentic confectionery
Solens offers a large choice in confectionery rich in taste. It is available in sweet or sugar-free versions and proposes a selection of vegan and organic candies.
The products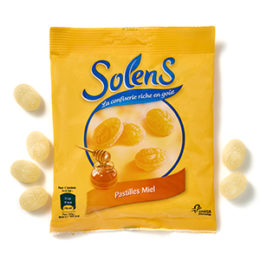 Honey pastille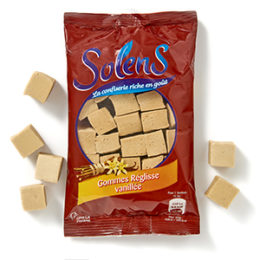 Vanilla licorice gum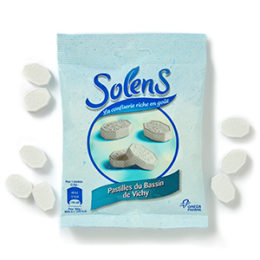 Pastille of the Vichy basin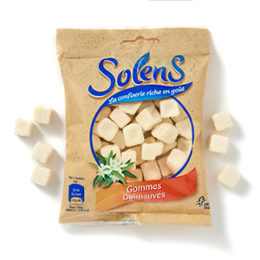 Marshmallow gums
The +
Authentic and cult recipes
With a selection of candies Made in France.
Ingredients with ancestral benefits
Licorice honey, pellets from the Vichy basin, mint, eucalyptus.
Do you want to learn more?