LABORATOIRES SICOBEL ARE COMMITTED TO GREEN AND CLEAN BEAUTY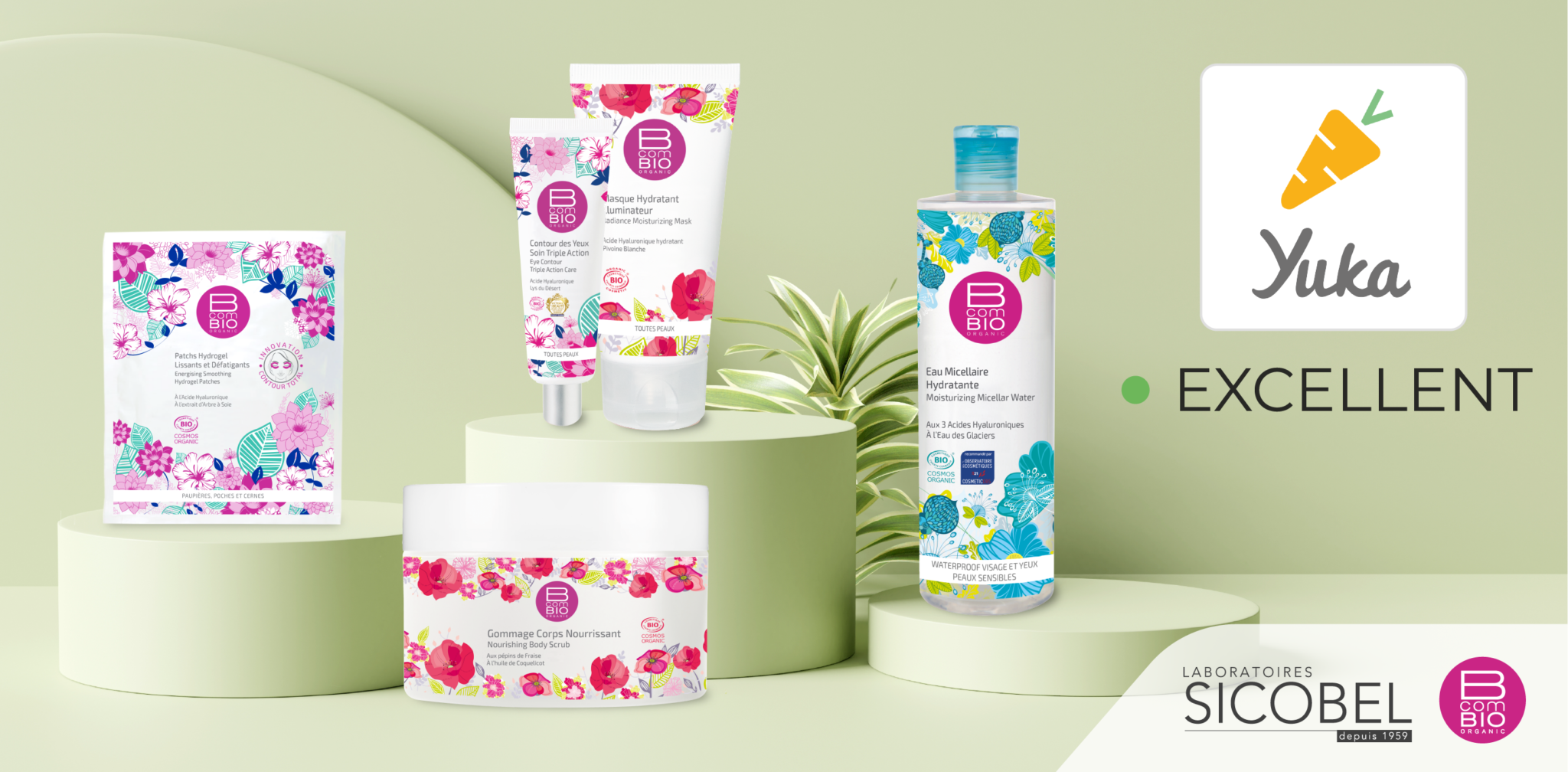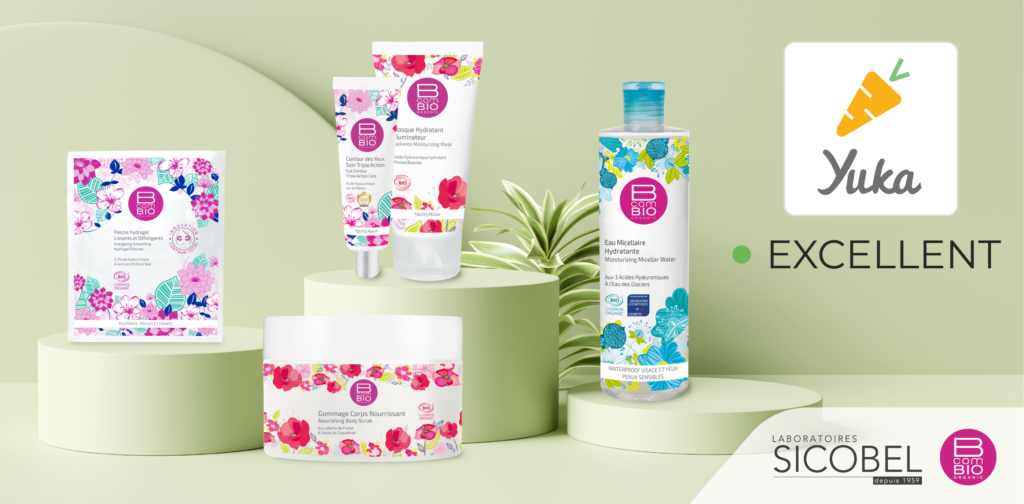 Protecting the planet and its resources while ensuring the safety of our consumers are our values. And it is through our brands that we transform these values into action.
Focus today on our brand BcomBIO :
Natural active ingredients, locally sourced* and geographically traceable
(*except for argan oil which is certified Fair for life),
No use of protected plant species. No active ingredients from wild harvesting.
Priority given to active ingredients from upcycling.
Eco-responsible packaging.
Find our products on the Yuka application to help you decipher the list of ingredients and measure the impact on your health thanks to the rating system.
More than 20 BcomBIO products have been awarded the "EXCELLENT" rating.