Asinerie de Pierretoun
The Asinerie de Pierretoun, the pretty farm located in the Atlantic Pyrenees, close to a charming Basque village, produces its fresh donkey milk and develops its own range of donkey milk soaps.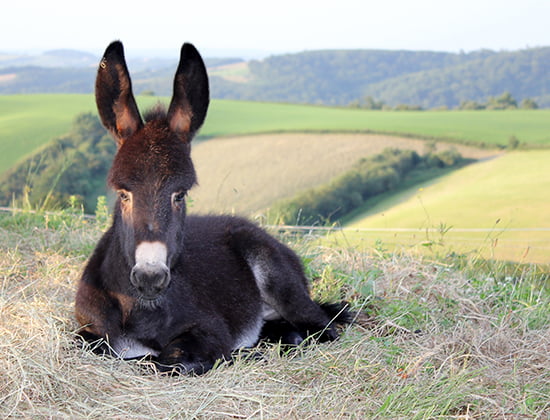 Breeder and donkey milk soap artisan
The Asinerie de Pierretoun makes all its soaps in the farm with 15% of fresh organic donkey milk.
The donkey milk is neither sterilized nor freeze-dried, it is integrated directly after the milking, fresh. This way, it restores all its virtues (high concentration in vitamins A, retinol, B2, E, zinc, iron) for a hydrated, soothed and softened skin.
Each ingredient is strictly selected for its quality: soap base is made with plants oils and perfume are from plants & fruits extracts
The product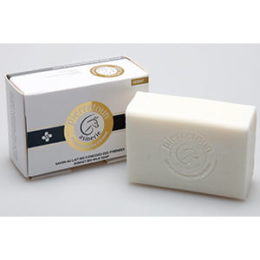 Donkey milk soap
The +
Sustainable activity
Son of a farmer then breeder and donkey milk producer, Frédéric Ducazeau maintains a reasonable farm size in order to master each stage of its activity and carry out a sustainable activity.
Local commitment
The Asinerie de Pierretoun is a member of the non-profit organization of Pyrenees donkey and of the "Welcome to the farm" network as a discovery farm and farming producer
A precious asset
Donkey milk, used since ancient times as a beauty product or therapeutic remedy, is recognized for its various virtues.
Particularly gentle and tolerant, it is a valuable asset for skin problem (acne, psoriasis, eczema, ect.) It is also a natural skin tightener. Rich in vitamins, trace elements and minerals, donkey milk moisturizes, nourishes and softens all skin types, even the most sensitive.