TOP SANTÉ 2022 AWARD – VICTORY FOR BCOMBIO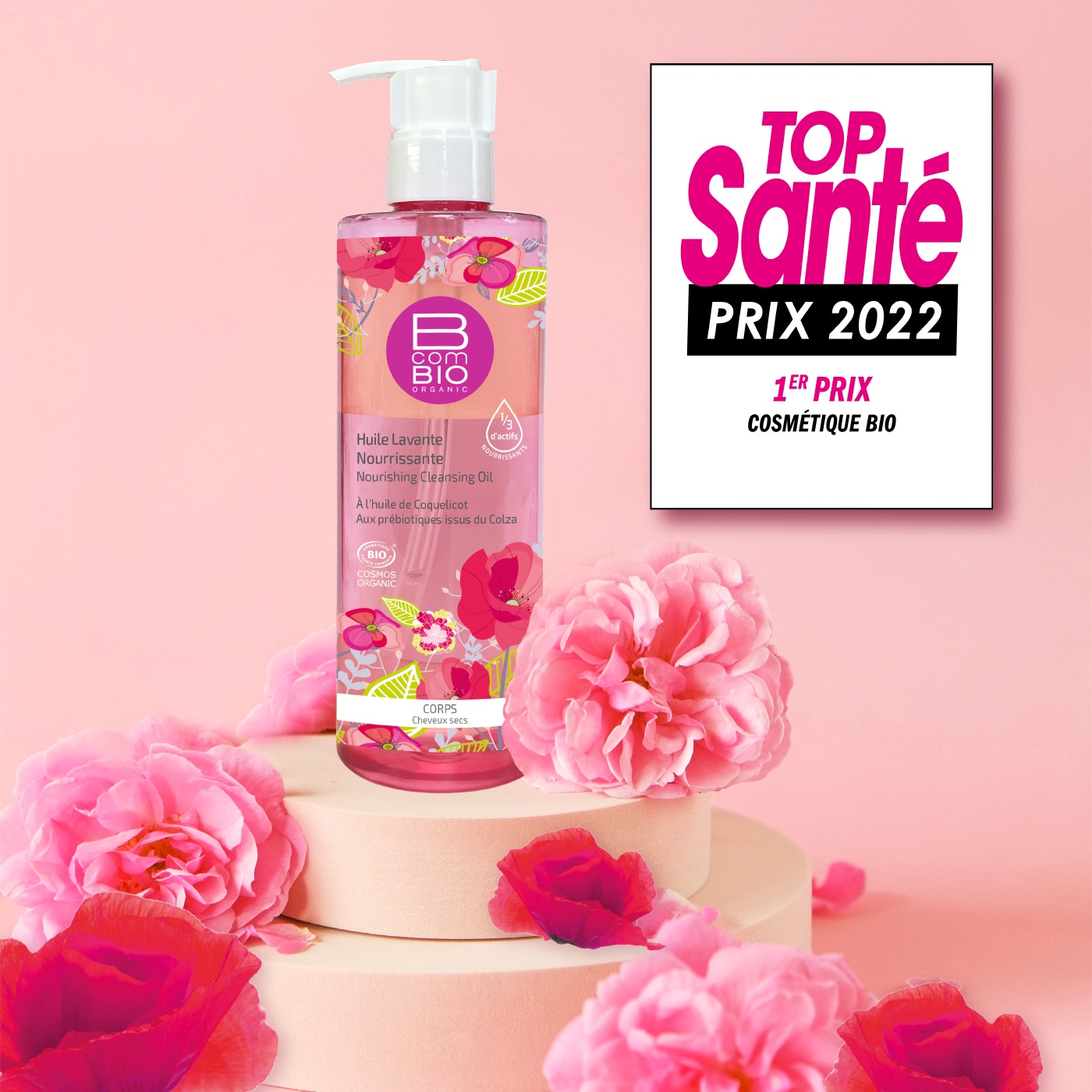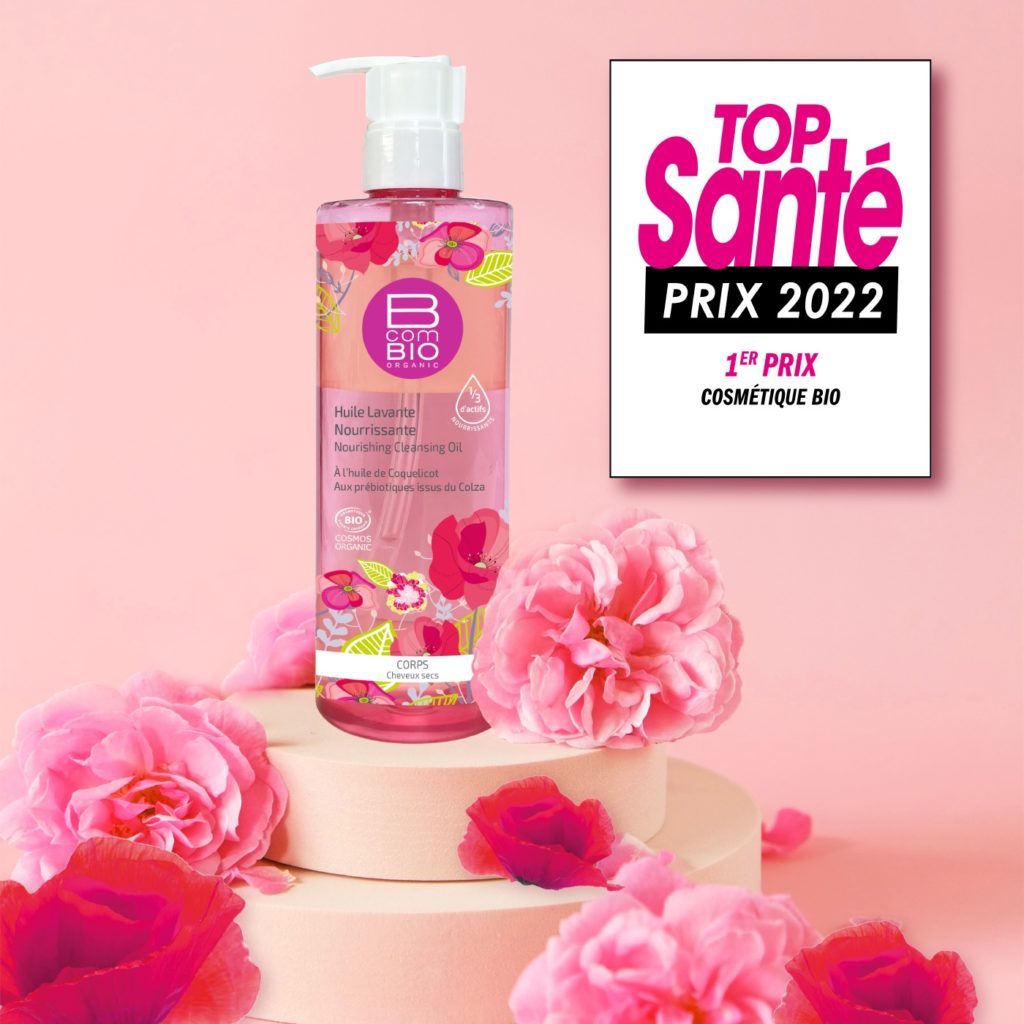 We are very proud to announce that one of our latest products, the Nourishing Cleansing Oil from BcomBIO, has won the TOP Santé 2022 award! 🏆
Thanks to its highly concentrated formula of active ingredients and its effectiveness, the product was awarded in the "ORGANIC COSMETICS" category.
This award is a real encouragement and motivates us to continue to offer innovative, natural and organic products.
Part of the team was present at the ceremony and received the trophy which was given to us by Cosmebio.
If you want to see a preview of the ceremony, check out the stories on BcomBIO's Instagram and Facebook pages