SICOBEL distributes Eugène Perma to drugstores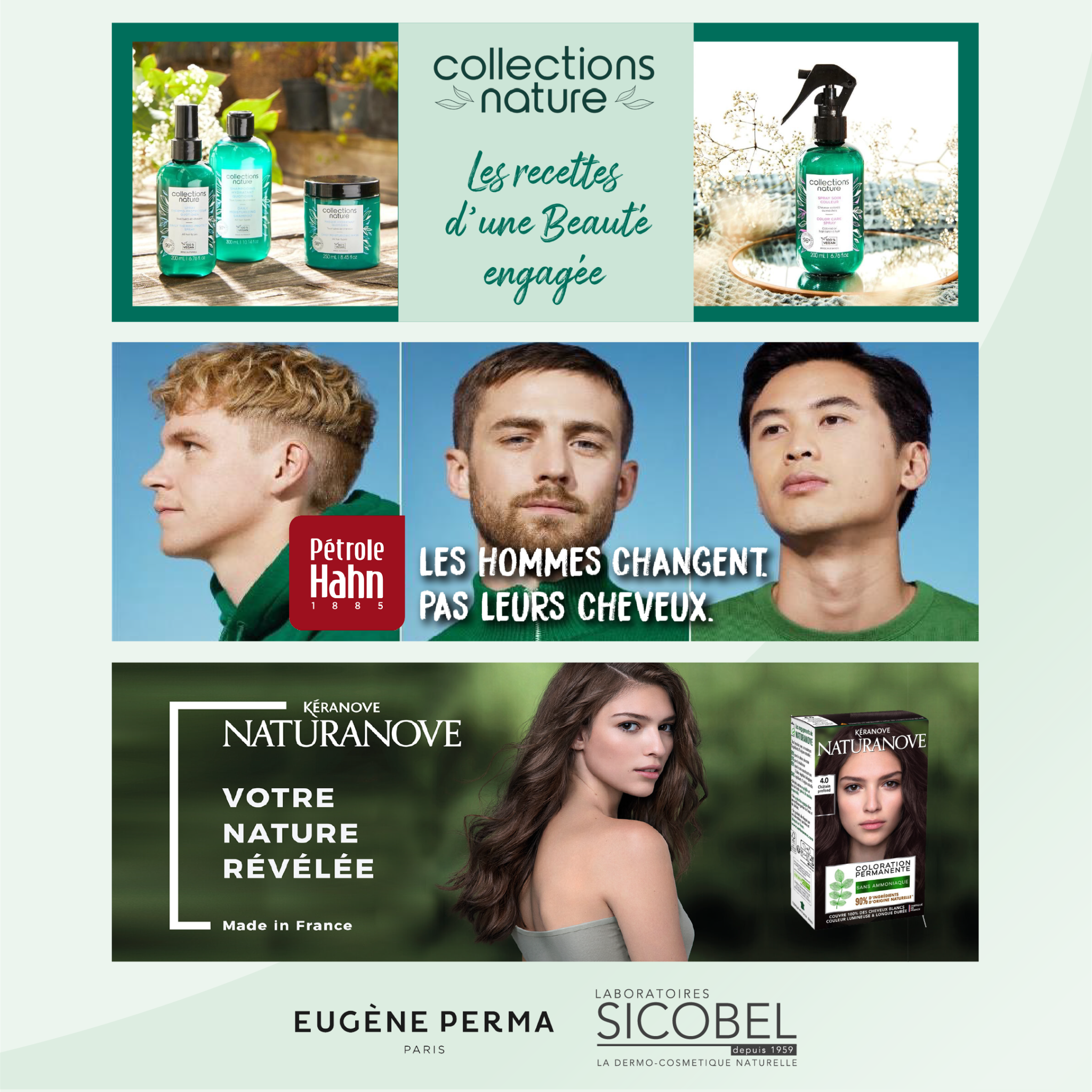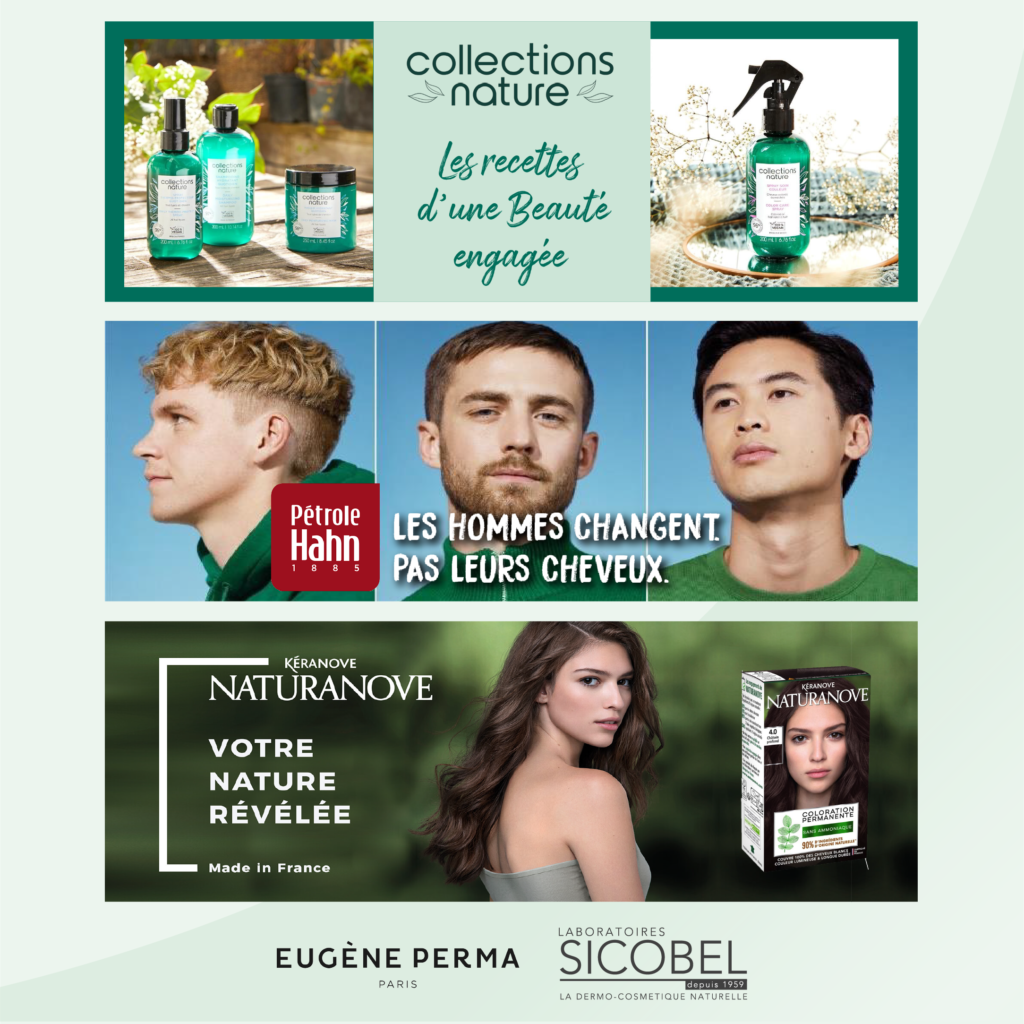 November 15, 2021 – Laboratoires Sicobel becomes the exclusive distributor in pharmacies of the hair care expert EUGENE PERMA.
We are very pleased with this partnership between our companies who share the same values: to offer the greatest number of people a more natural, organic, and committed offer.
Discover the brands:
✔️Collections Nature: hair beauty recipes developed with and for hair professionals. Natural, vegan shampoos and care products made in France with 95% ingredients of natural origin
✔️Pétrole Hahn and Pétrole Hahn BIO: the undisputed leader in the men's hair department. Iconic fortifying lotions, colorations and of course best-selling shampoos accompanied by their Cosmos Organic certified versions.
✔️Kéranove Naturanove: The iconic brand of high naturality coloring without compromising on white hair coverage. Ammonia-free and mineral oil-free formulas.
These brands meet 100% of Laboratoires Sicobel's selection criteria and consumer expectations for healthy, more natural products, all in eco-designed packaging!
To reference these brands in your pharmacies, contact us!