MARIE FRANCE GRAND PRIX OF WELL-BEING 2022 – VICTORY FOR BCOMBIO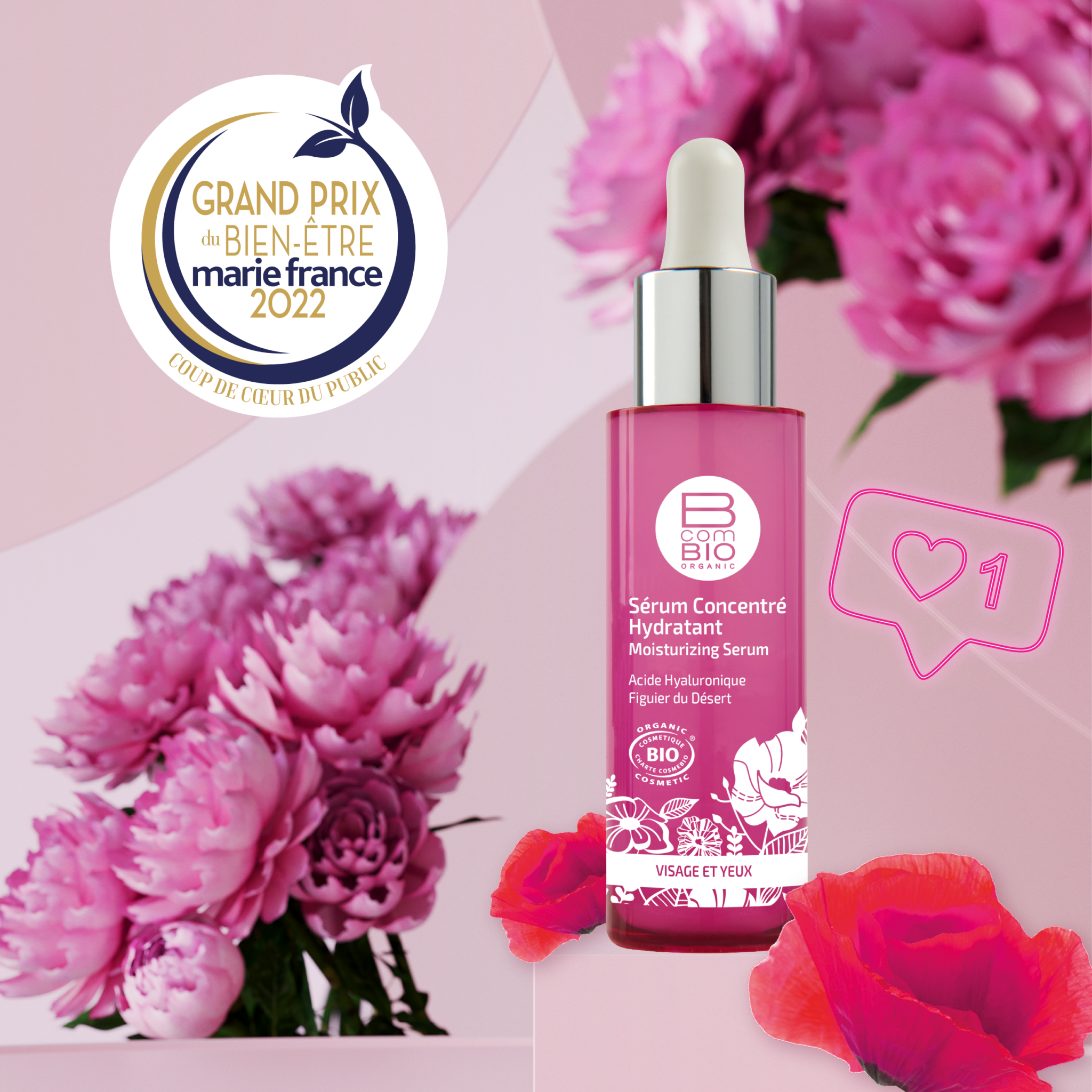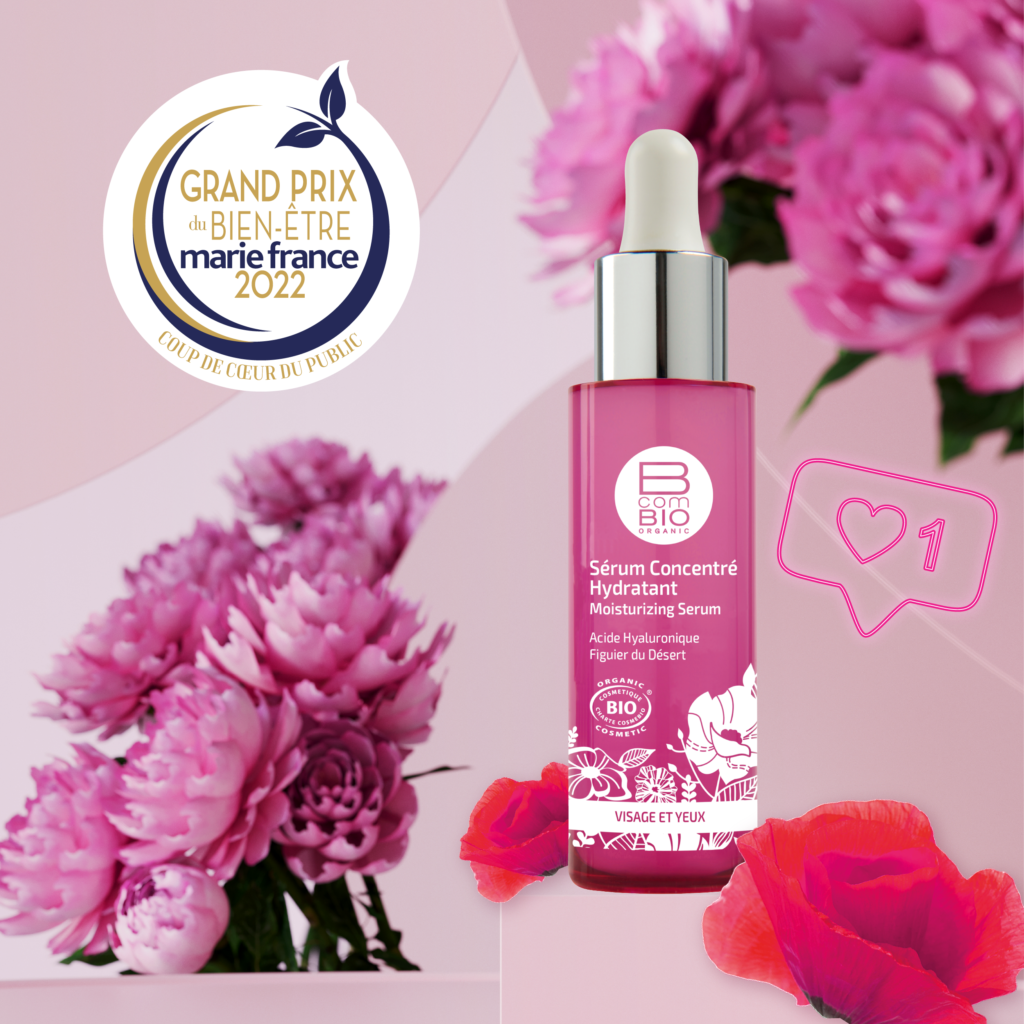 [BCOMBIO AWARDED] 🌟
The 5th edition of the Grand Prix of well-being by the famous women's magazine Marie France was held last night in Paris.
And a few weeks ago, we announced that BcomBIO's Moisturizing Concentrate Serum had been nominated 💖
Thanks to your support and your many online votes, the entire Laboratoires Sicobel team is proud to announce that we have won the Public's Favourite Award! 🏆💗
This award is a real encouragement and pushes us to continue to always offer innovative products.
Check out the stories on BcomBIO's Instagram and Facebook pages to follow the evening ceremony that took place at the Shangri-La in Paris.
And to discover or rediscover the benefits of the BcomBIO moisturising serum: