Vita Liberata
Vita Liberata naturally enhance the beauty of the skin complexion thanks to a complete range of self-tanners with innovating, organic, natural and vegan formulas.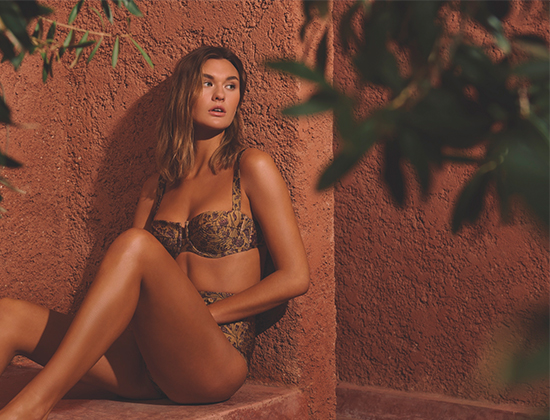 Tanning, naturally
Vita Liberata is the first tanning brand with natural ingredients and a clean formula: 0 parabens, perfumes, alcohol and any other chemical products.
Rich with a 72h hydrating technology, these products give the same results as a natural tanning and preserve the quality of the skin.
The products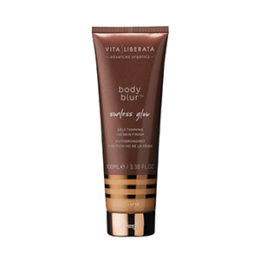 Body Blur
Sunless Glow
Applicator glove
reusable self-tanner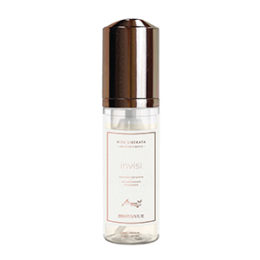 Foaming water
Invisi Self-Tanning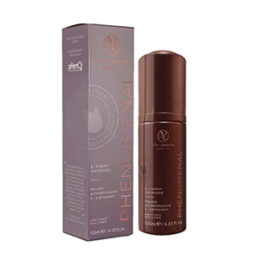 Self-Tanning Foam
pHenomenal
The +
An efficient technology
The Vita Liberata products are multifunctions. An easy application, a fast drying and a tan that is without marks nor demarcations, all are made possible in one product.
All include the « Odour Remove » technology which enables an odor-free application on the skin and are recognized for their long term efficiency. By the way, the Phenomenal selftanner foam is the only product in the world which makes tanning last up to 3 weeks.
Shining on an international level
The brand has a great international renown. Popular among the biggest stars across the Atlantic (Kirsten Dunst, Ellie Goulding, Rita Ora, Gwyneth Paltrow, …) and used during the greatest TV shows (Stricly Come Dancing) , Vita Liberata products have become a must, symbol of glam.
The ethic
Très engagée et active pour la fondation SkinCancer, Vita Liberata a lancé en 2020 une Very committed and active for the SkinCancer foundation, Vita Liberata launched in 2020 a very important sensiblizing campaign on skin cancer and the importance of dermatological controls (#BodyCareChecks).
The brand underlines its commitment as a responsible brand and intends to repeat this campaign each year.