LIFT'otox
LIFT'otox, unA lifted look under 2 minutes.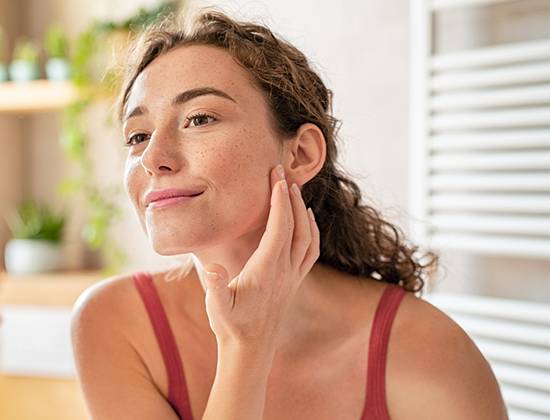 Between cosmetics and makeup
Based on a complex of innovative active ingredients, LIFT OTOX helps reduce puffiness, wrinkles and dark circles almost instantly.
The product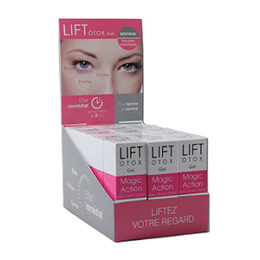 Magic Action
Eye contour
The +
Proven efficiency*
Lifted skin : 100%
*Satisfaction test on 21 willing participants
Results in less than 2 minutes
Puffiness, wrinkles and dark circles are lifted, diminished almost instantly.