EPP (Grapefruit seed extract)
The seeds, pulp and pericarp of the grapefruit contain natural compounds, which are powerful antioxidants. Grapefruit seeds are known to boost the organism's defense system and to improve its resistance.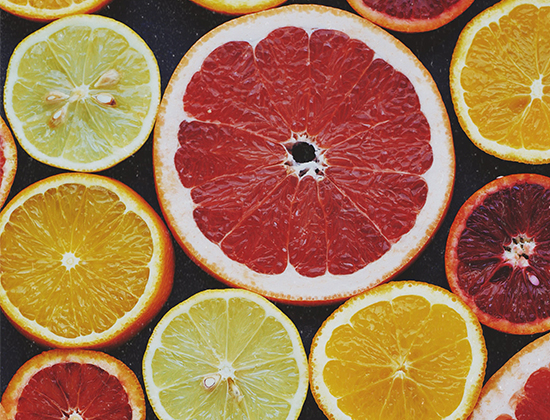 The strength of the grapefruit seed extract
The Laboratoires SICOBEL PharmUp grapefruit seed extract EPP 800 is a natural food supplement taking its benefits from the natural actives of the fruit.
Les produits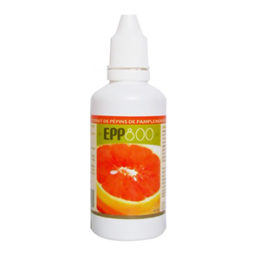 Grapefruit seed extract 800
Available in 50, 100, 250ml
Les plus
Multiple benefits
Rich in bioflavonoids and in vitamin C. The vitamin C contributes to the good functioning of the immune system.
Suitable for vegetarians