Citroplus
In the 80s, a botanist discovered by chance that the grapefruit seeds were not rotting in his compost. The reason? Grapefruit seeds are full of bioflavonoids, powerful natural antioxidants, and are rich in vitamins.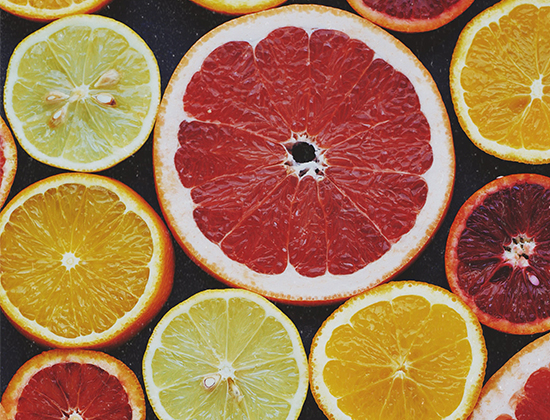 Naturally strengthen your natural defense!
Grapefruit seed extract CitroPlus® is an organic food supplement which draws on the benefits of the fruit.
It is rich in bioflavonoids 800 mg per 100 ml and in vitamin C, which contributes to the good functioning of the immune system. The food supplement CitroPlus® also exist in tablets.
The product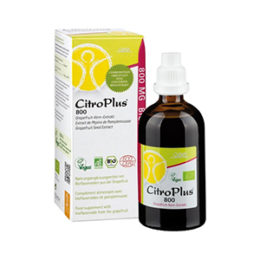 Grapefruit seed extract 800mg
The +
Organic and VEGAN
Certified organic by Ecocert, with organic glycerin, not from palm oil.
Labeled Vegan. Alcohol-free.
Guaranteed high composition in bioflavonoids
800 mg bioflavonoids for 100 ml, analyzed with the HPLC method guaranteeing a maximal quality and precision.